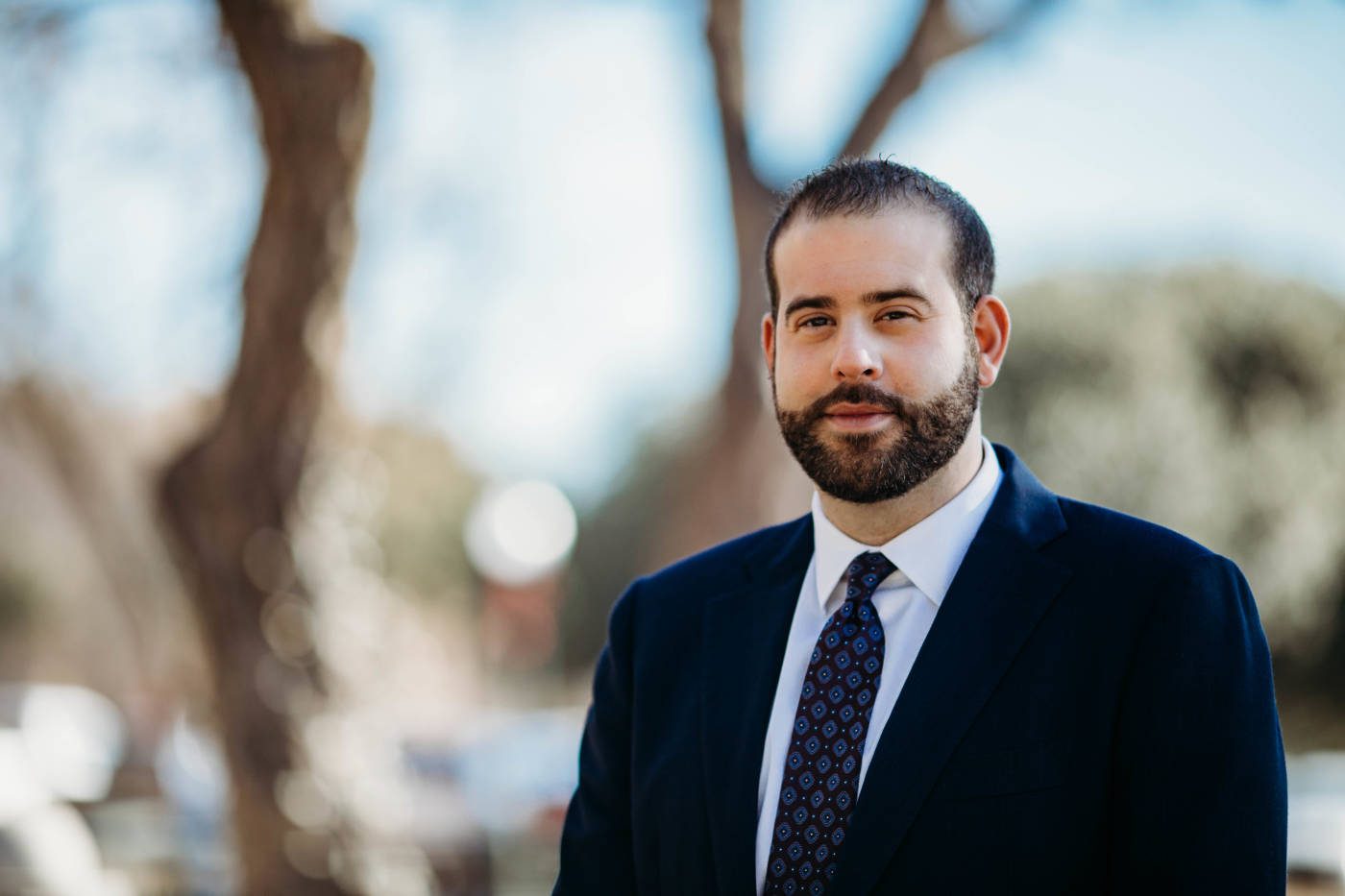 Jonathan O'Hara is an associate attorney at the Danford Law Firm. He is a zealous advocate with a true passion for fighting for his clients. He dedicates his practice to criminal defense with an emphasis on DWI & Drug Crimes. He was recently named a "DWI Trial Warrior" by the Texas Criminal Defense Lawyer's Association.
Jonathan previously gained extensive criminal defense experience at both the trial and appellate court levels while working at law firms and one of the country's largest public interest organizations. He has successfully represented clients across the state of Texas, in several appellate courts, and before the Supreme Court of Texas.
He earned his law degree from the University of Houston Law Center, where he received the Dean's Scholarship and Blask Fellowship Award. During law school, he served as a teaching assistant and summer law clerk to a federal judge. He graduated magna cum laude from Texas A&M University - San Antonio.
He also speaks Spanish and regularly represents Spanish-speaking clients.
Professionally I have worked with a lot of attorneys and Jonathan is outstanding. - J.T.