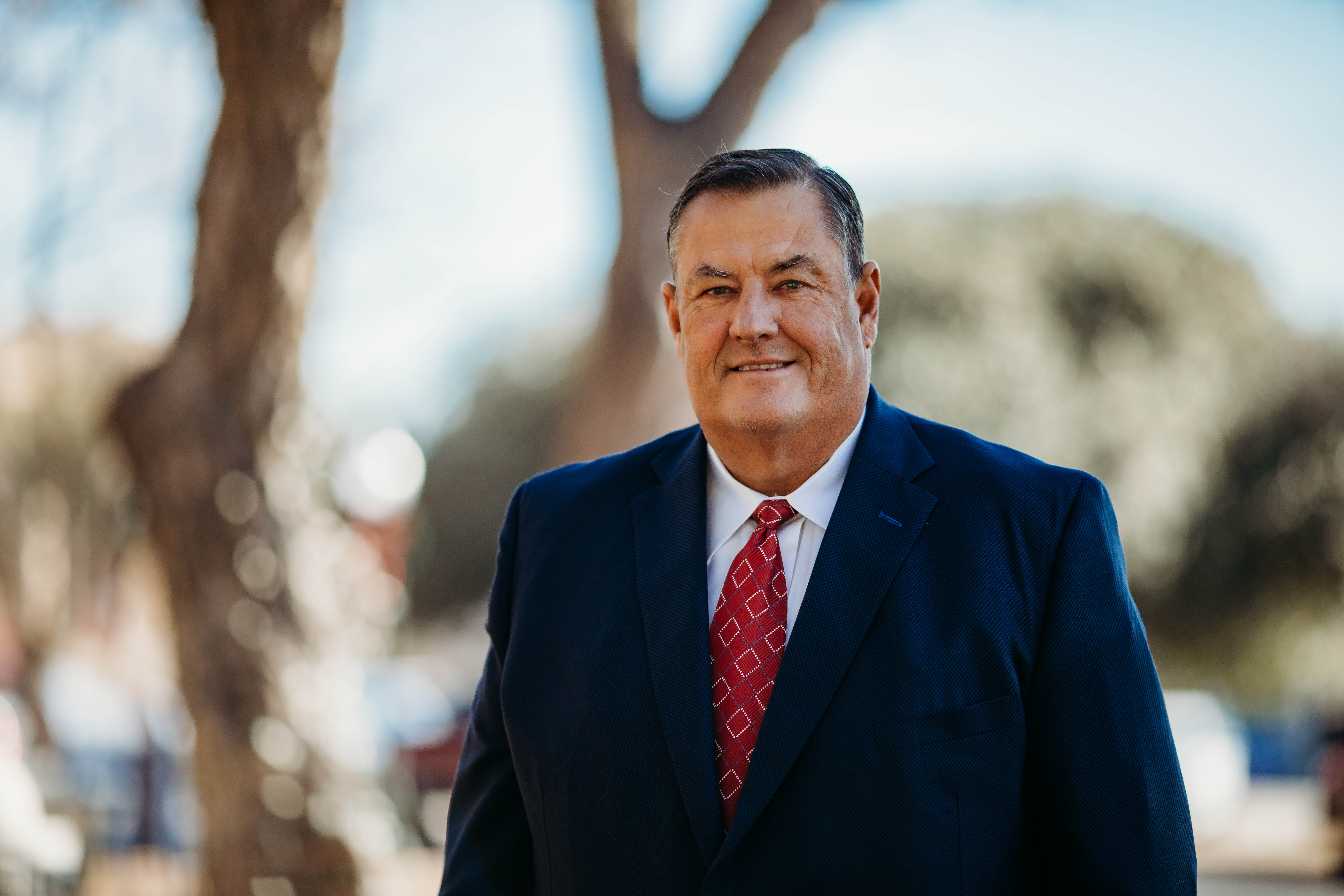 The Experience You Need On Your Side
Harold is a top-rated DWI & Criminal Defense Attorney who has proudly represented clients across the Texas Hill Country for almost 30 years.
He began his career as a local prosecutor and rose to become the Director of the Texas Department of Public Safety's DWI/ALR Program, where he oversaw dozens of lawyers across the state. Known as "The DWI Guy" to colleagues and clients alike, he is a leading attorney in this area of criminal law.
As a former prosecutor, Harold has experience fighting all kinds of criminal charges. He knows what it takes to build a case and what it takes to win. Over the course of his career, he has successfully defended clients in drug, theft, assault, and even murder cases, and his work has been featured in local and national media outlets. A trial lawyer first and foremost, he has also helped many clients recover significant awards for personal injuries.
The greater legal community regularly taps Harold's knowledge and experience and he has been called on to teach tactics and strategies to other lawyers at numerous seminars. He has been included in such lists as "The Top Attorneys of North America," certified as Lead Counsel by Thomson Reuters, and ranked a "Top Attorney" by Avvo. He is peer-rated "Distinguished" for high professional achievement by Martindale-Hubbell.
Harold is a former board member of the Texas Criminal Defense Lawyer's Association and received The Presidential Award in 2013.
He previously served as Municipal Judge for the city of Ingram, Texas, and currently serves as President of the Kerr County Bar Association.
Harold Danford and his team are the best attorneys in the Hill Country area, in all of Texas in my opinion. - K. H.